This is where I showcase some of the cool and fun coding projects that I have worked on. I love coding and learning new things, and these projects reflect that. I'd love to hear your feedback and suggestions, so feel free to contact me anytime.
---
vTranslate
Made using Flutter, Dart

vTranslate is an app I made for Android which allows the end-user to translate text between various languages. It uses Flutter for the UI, and the backend is driven by a library which utilises Google Translate to translate the text. Apart from text, it also accepts input as voice (through native APIs) and from the camera (through on-device OCR). The app is completely ad-free and open-source.

Get the code on GitHub!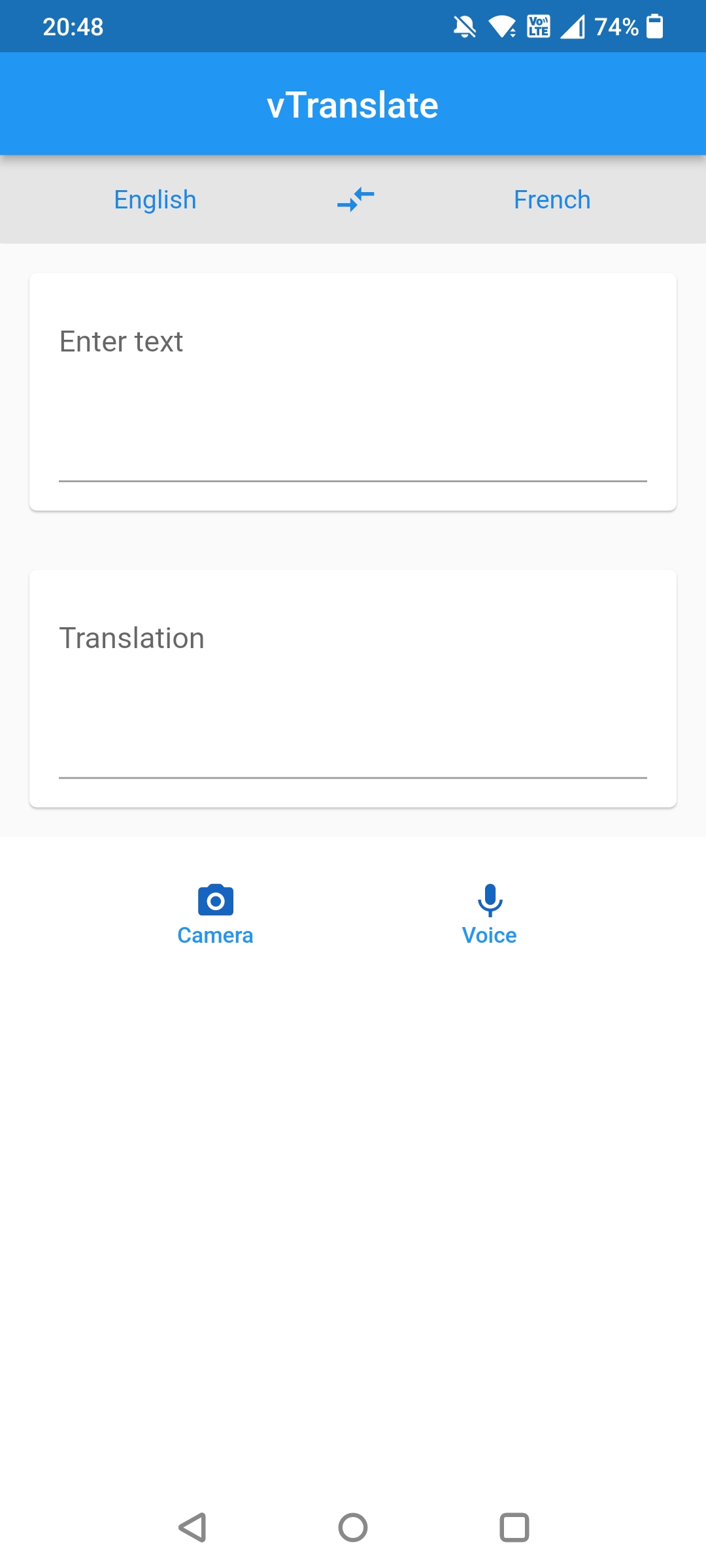 Nova Folder Creator
Made using .NET, VB.NET, WinForms

Nova Folder Creator is a WinForms application made using .NET 5. It allows the user to create multiple folders at the click of a button. It also allows the user to create a folder structure from a text file. The user can also save the folder structure to be utilised again. It is a simple application, but it is very useful for people who have to create a lot of folders on a regular basis, and are unfamiliar with the command line or other scripting languages.

Get the code on GitHub!